Check if you're at risk of falling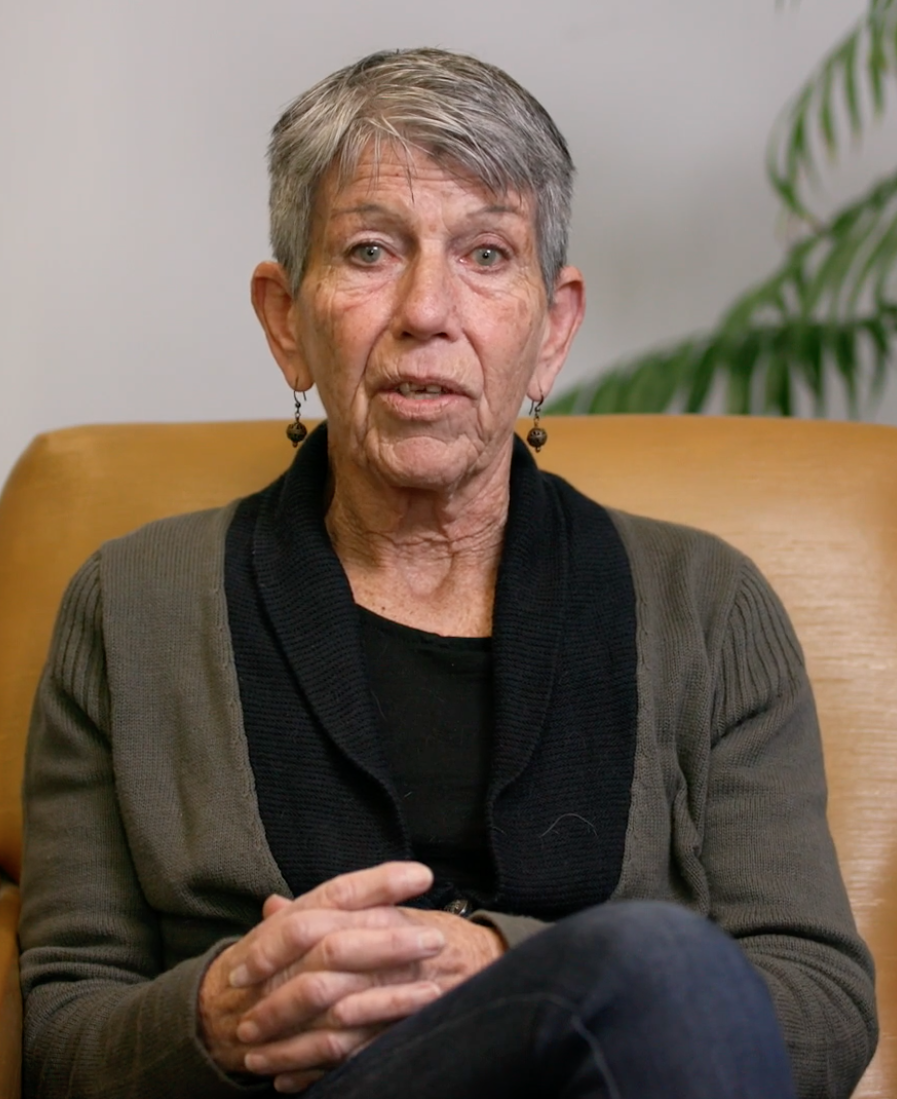 Kay, 65, Wellington
One minute I was heading out the door, 10 minutes later I woke up at the bottom of the stairs. I broke my wrist, and split my head on the windowsill. I couldn't believe it. I've always been fit and confident. But not so much now… not so much.
Are you at risk of falling?
Use our checklist to see if you're at risk of falling.
[Accordion: Staying independent]
Back to top